Leading Construction and Paving Tool Suppliers in Stafford, TX
Get top-quality construction equipment and concrete paving supplies at CPSI. As your trusted construction and paving tool suppliers in Stafford, TX, we take pride in providing superior customer service and products to meet your unique needs and requirements. Whether you're a contractor working on a residential, commercial, or industrial project, we have everything you need to get the job done efficiently and effectively.
Let our construction supply company help you achieve excellence in every project. Build with confidence, knowing you have the best tools and supplies at your disposal. Your success is our success, and we go the extra mile to ensure your satisfaction.
CPSI is your go-to source for all your rebar requirements. We offer domestic and import options in 20′ and 40′ lengths, ensuring flexibility and availability for any project. Our skilled team provides rebar in stock lengths and excels in specialized cuts, allowing us to fabricate rebar of all sizes and shapes. With precise detailing and a commitment to meeting your deadlines, we are your reliable partner in ensuring the success of your construction projects.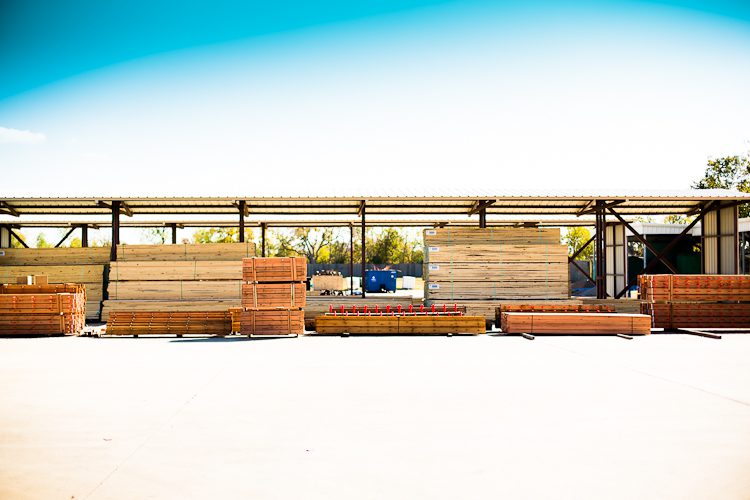 Recognized as a leading construction and paving tool supplier, CPSI specializes in providing top-of-the-line redwood expansion joints. Our team is equipped to manufacture redwood tailored to the specifications and requirements of your project. From standard sizes to custom shapes, we ensure the utmost precision and durability. With our commitment to delivering on time, you can rely on us to meet your deadlines without compromising quality.
High-Quality Power Tools for Efficient Construction Work
We understand the importance of high-quality power tools in ensuring efficient construction work. That's why we carry a wide range of trusted brands, including Bosch, STIHL, DeWalt, Oztec, and Wacker. Our selection encompasses everything from drills and saws to heavy-duty equipment, catering to all your project needs. With CPSI as your construction and paving tool supplier, you can trust that you're equipped with reliable tools to enhance your productivity and precision on the job site.