Premier Construction Supply Company in Stafford, TX
Boost your construction projects with the help of Contractors Paving Supply, a leading construction supply company in Stafford, TX. With a strong focus on customer service from start to finish, we are here to meet all your construction supply needs in the Greater Houston area.
At Contractors Paving Supply, we specialize in providing high-quality finished products and materials for various construction projects. Whether you need industrial paving supplies, steel fabrication, or re-manufactured lumber, we have you covered. Our state-of-the-art facility is equipped to handle any manufacturing requirements.
Rebar Fabrication Excellence
When it comes to rebar fabrication, we are the experts. Our skilled team can bend and cut rebar to meet your specific needs. We offer a wide range of stock lengths and detailed fabrication services to ensure your project is completed to the highest standards.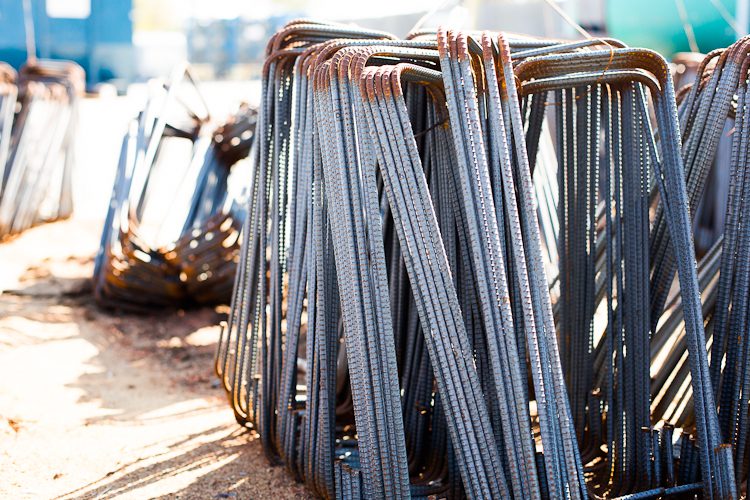 Outstanding Customer Service
At Contractors Paving Supply, we go above and beyond to deliver an outstanding customer experience. Our company was founded on the principles of exceptional service, and we take pride in caring for our customers. Our services are available in the Greater Houston area and Southeast Texas.
Choose Contractors Paving Supply for all your construction supply needs, including premium concrete paving supplies and lumber products. Contact us today to experience our unmatched service and quality products.